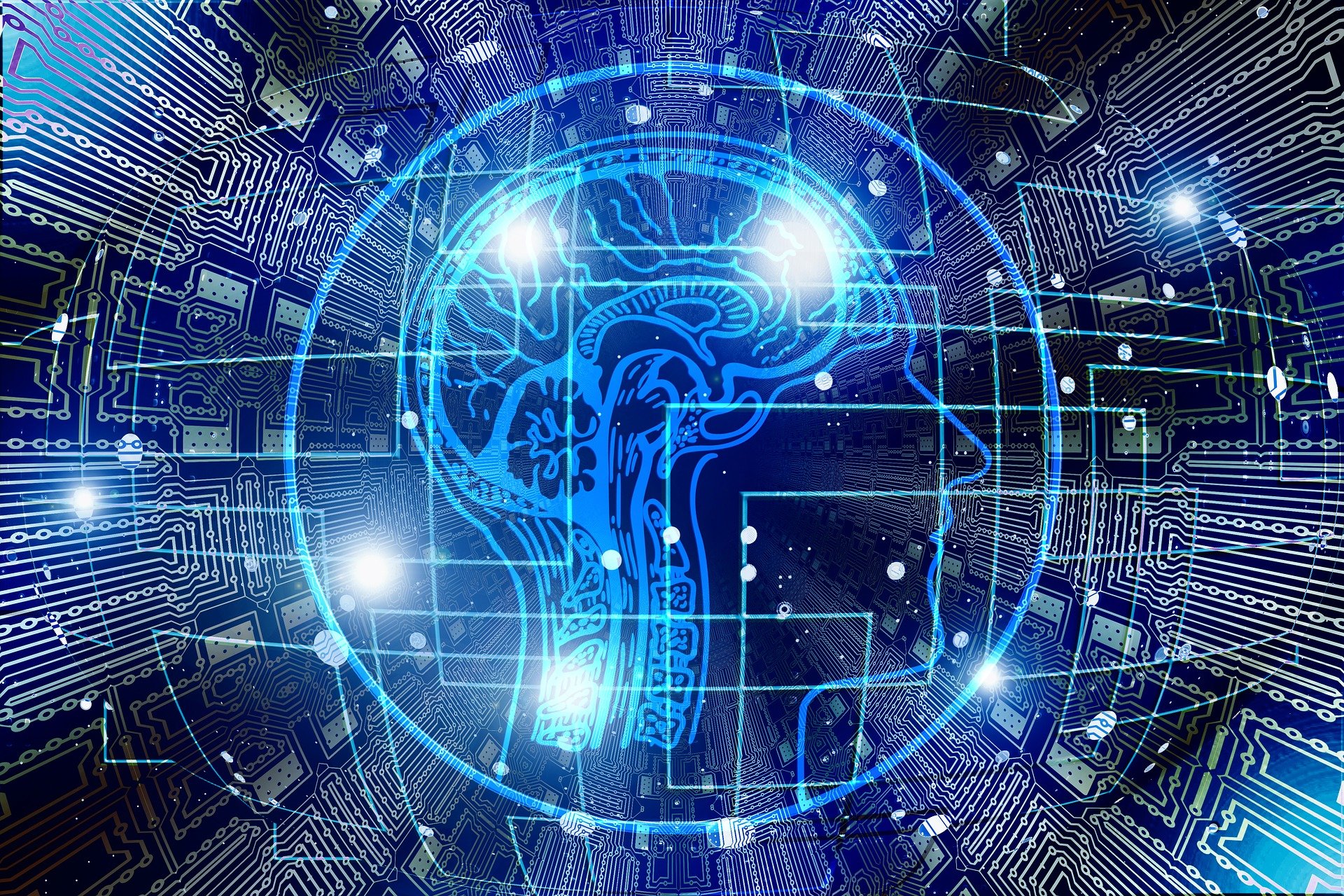 post by Angela Thornton (2019 cohort)
On 31st January 2021 I will be making my inaugural presentation at the Carboncopies Foundation Journal Club. This club typically meets once a month and allows both members of Carboncopies and the public to listen to experts on a range of topics related to Whole Brain Emulation (WBE) and to discuss this in an open forum. The live events and videos of previous meetings are hosted on YouTube.
I am delighted (and a little overwhelmed) to be following in the footsteps of pioneers in the field of WBE such as Professor Robin Hanson, Dr Randal Koene, Dr Keith Wiley and Dr Michael Cerullo to name but a few.
My aim is to share some initial insights from an online study and online groups that I conducted with the public as well as mapping out my research pathway going forward. Using a Longitudinal Qualitative Panel, stratified by age, I will be working with the same individuals over the next 1-2 years. This will enable me to explore their understanding of and attitudes towards the complex concepts in Whole Brain Emulation (WBE) and the hypothetical creation of a Substrate Independent Mind (SIM). On this journey, we will co-create individual journeys or narratives using a range of qualitative research methods.
In conjunction with this, I will also be conducting Horizon scanning and expert interviews which will allow me to overlay a scientific and technological timeline.  These outputs will add another dimension to the technical 2008 Road Map to WBE (Sandberg, A., & Bostrom, N., 2008) by creating a hypothetical Road Map for the Individual and Society.