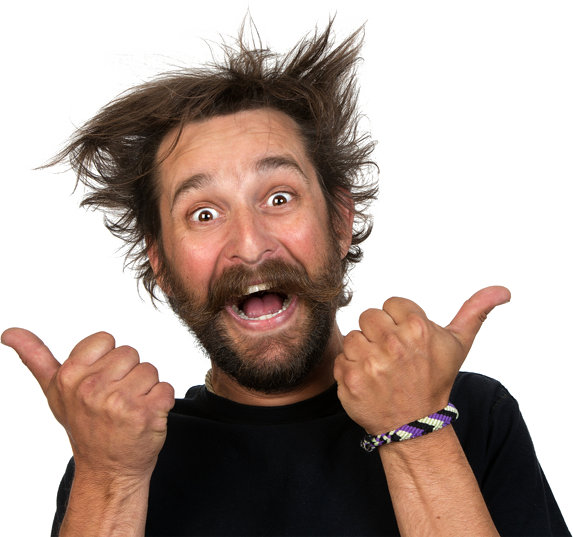 Are you 12-16 and interested in influencing the design of the internet?
Join the

Testing for Transparency

workshops!
What is Testing for Transparency?
A workshop that focuses on privacy policies and other tools for informing internet users about their privacy.

The workshop is run by researchers at the University of Nottingham. The goal of the workshop is to consult young people about how they think the presentation of privacy information on the internet could be improved.

The workshop will include a recorded discussion about young people's experiences with privacy tools, and an opportunity to share design ideas about how they could be done better.

As a thank you, all participants will receive a £15 Amazon voucher at the end of the workshop!
When is Testing for Transparency?
Testing for Transparency workshops will take place over Zoom / Microsoft Teams on a range of dates between the 5th of April and 1st of August, 2021.
For more information and an overview of the Research Project click here.