post by Joanne Parkes (2020 cohort)
As some of you know, I'm a 3rd-year Horizon CDT PhD student partnered with BBC Research & Development and based within N/Lab at the University of Nottingham. I am researching binge-watching behaviours and how we might better manage them if they're problematic.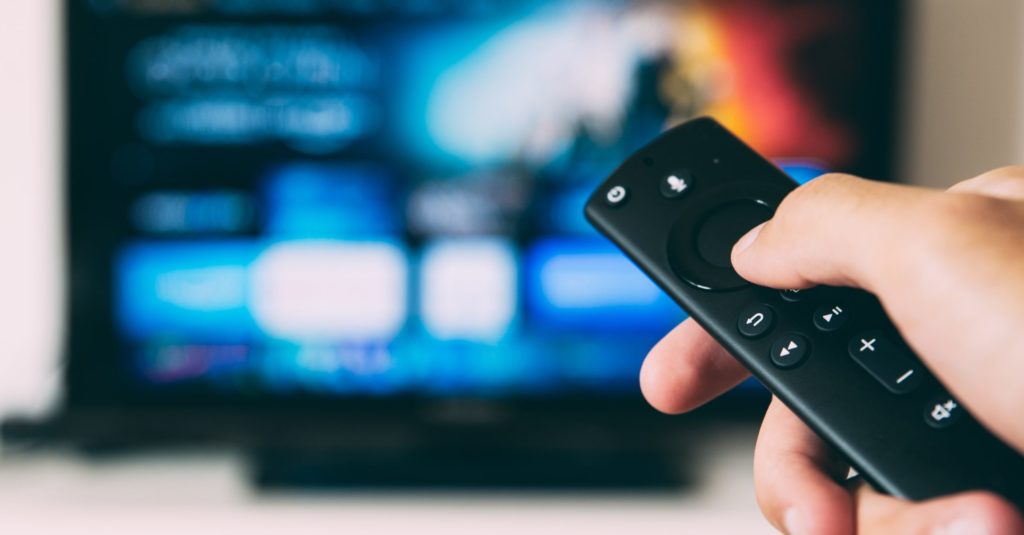 Purpose: For this study, I am looking for participants to take part in a 1:1 interview via an online Teams meeting to discuss their viewing habits, perspectives on binge watching and thoughts on why/when people might watch more than they intend.
Who can participate? This study is open to anyone aged 18 and over who regularly (typically at least once a week) watches 2 or more episodes of the same programme and/or 2 or more continuous hours of on-demand television as their main activity.
Commitment: The interview should take around 60 minutes to complete.
Reward: £15.00 Amazon e-voucher for your participation.
How to participate: Email me at joanne.parkes@nottingham.ac.uk to express your interest and arrange a mutually convenient meeting time. Evenings and weekends will also be available.
More information is available. For any queries, please feel free to contact me using the email address provided.